Visit Channel:
Welcome to Ready Squirrel.  Thanks, for stopping by.
What is bugging-out and how is the term used in the prepping world.

Check out the article on Ready Squirrel.com 

https://readysquirrel.com/what-is-a-bug-out-situation-in-prepping/

If you are on the hunt for Mylar bags and Oxygen absorbers check out the Ready Squirrel affiliate link on Amazon. Full disclosure, I do get money for beans and bullets if you purchase from this link.

PackFreshUSA: Five Gallon Genuine Mylar Bags (19" x 28") - Individually Sealed 2000cc + 500cc Oxygen Absorber Packs - Rounded Corners - Odor/Smell Proof - Heat Seal - Long-Term Food Storage - 6 Pack- https://amzn.to/2WnqAum
Show More
Show Less
Latest Videos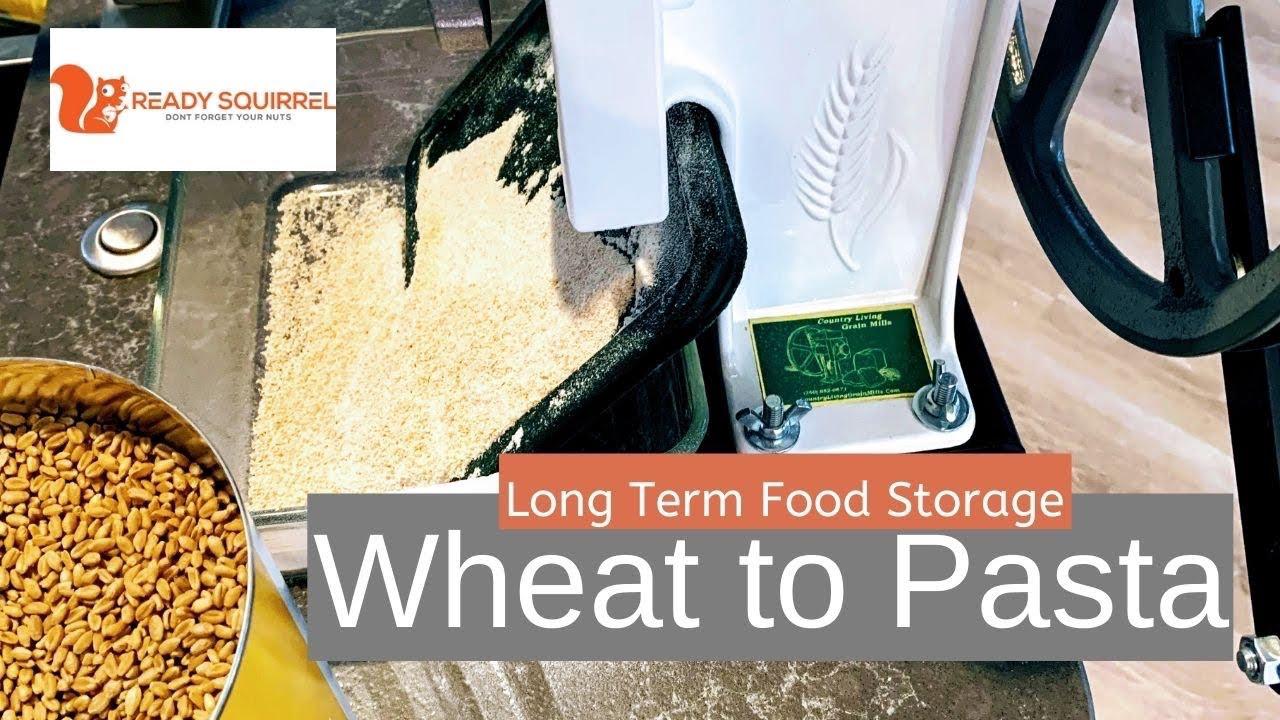 19:22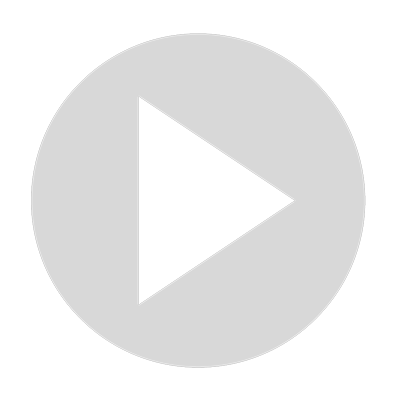 Milling Hard Wheat By Hand: Country Living Grain Mill
14:42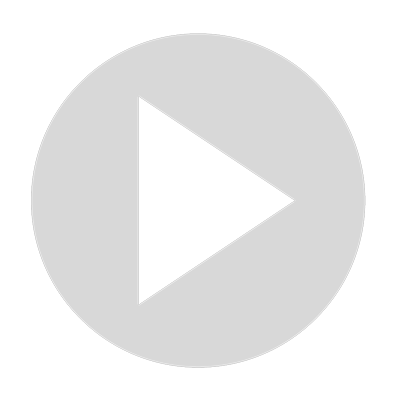 Keep Your Powder Dry: Storing Bulk Ammo in Mylar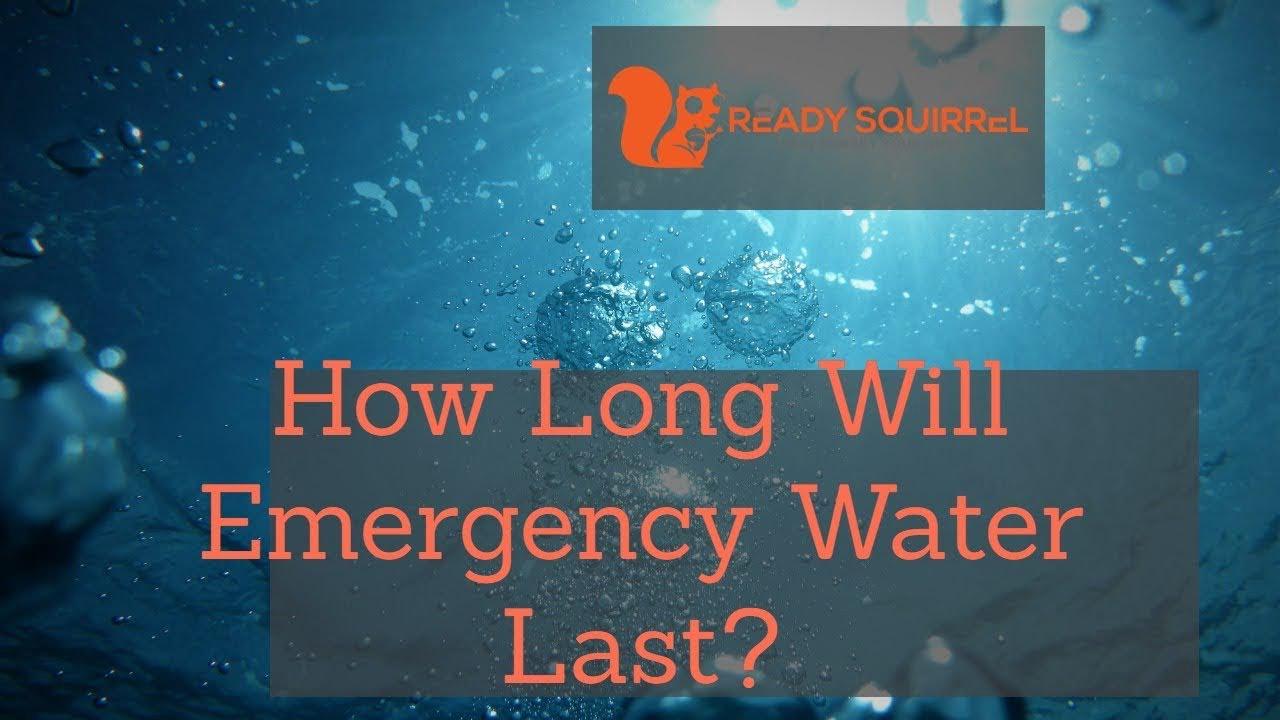 54:22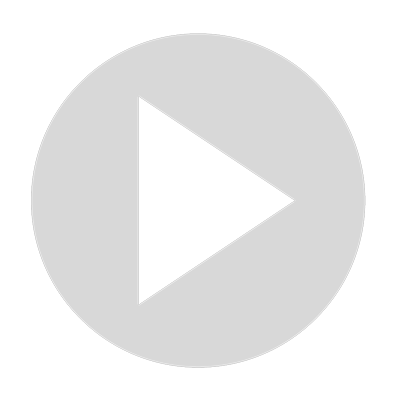 How Long Will Emergency Water Last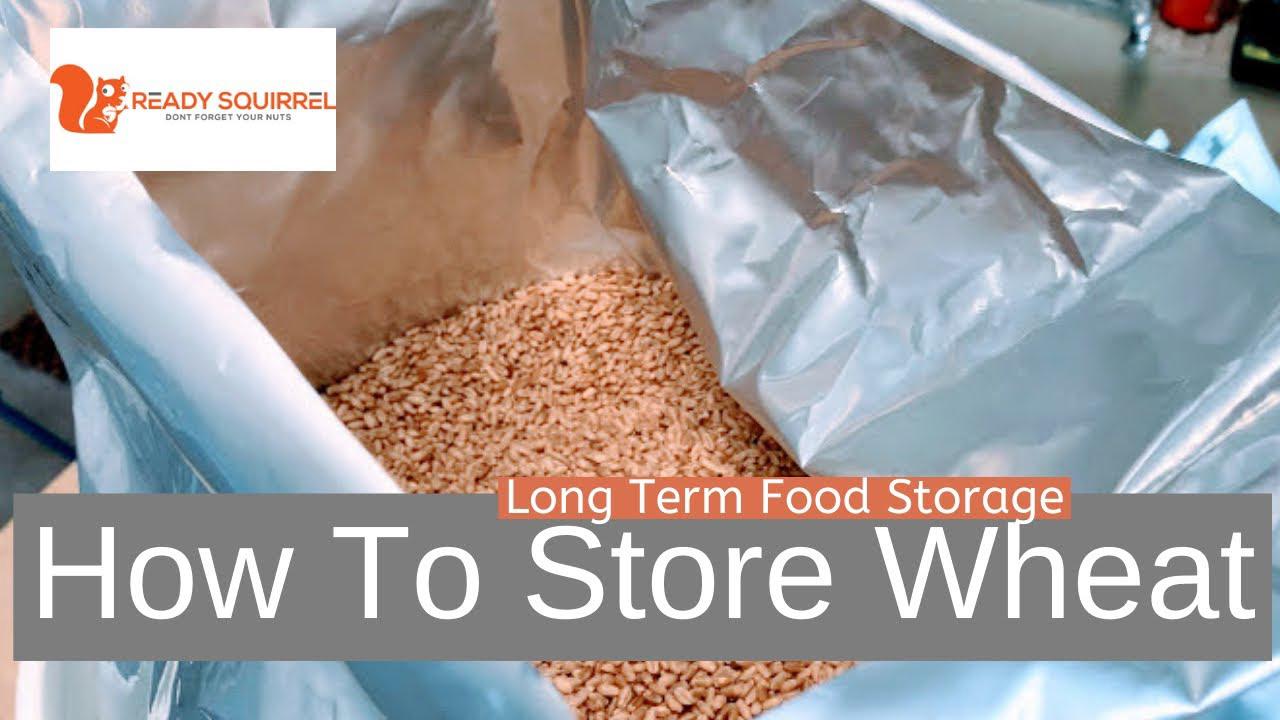 14:05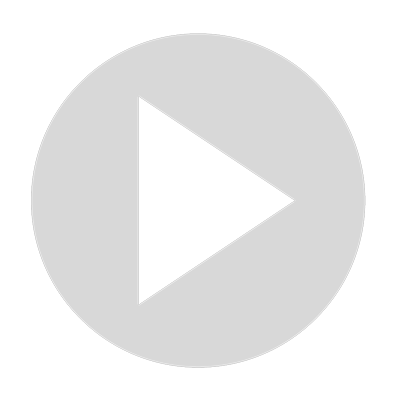 How To Store Wheat: Long-Term Food Storage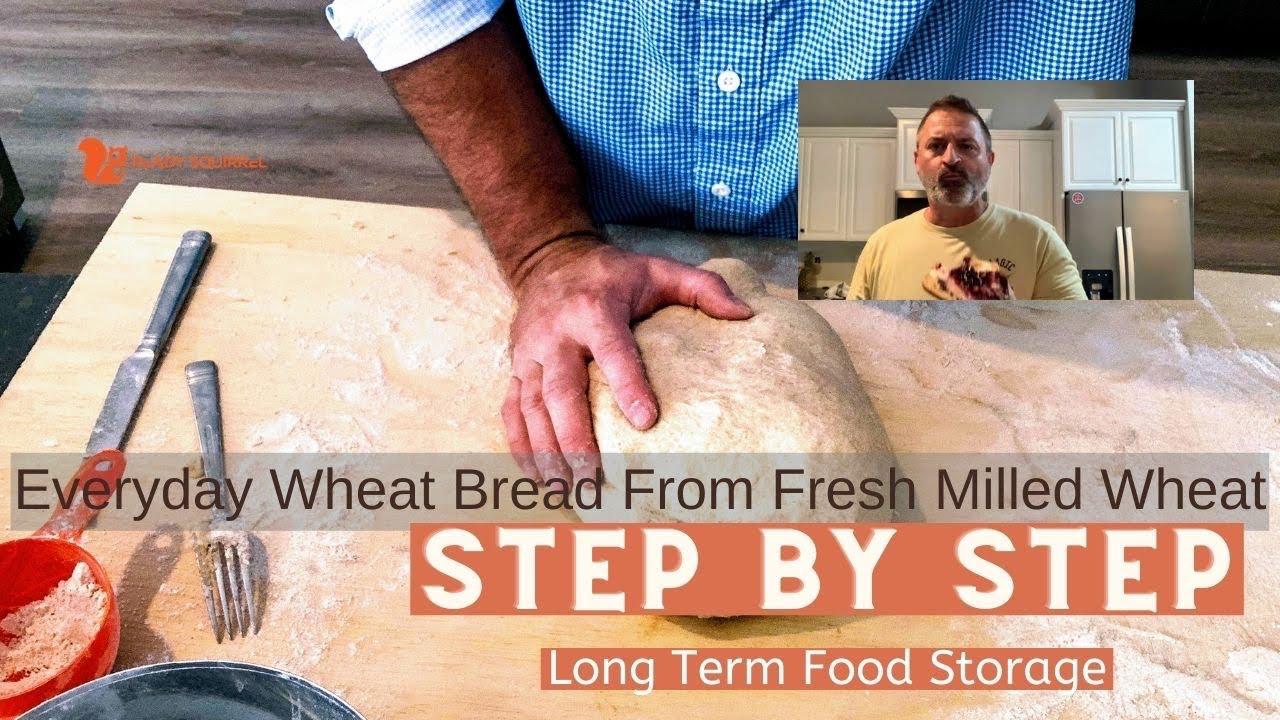 13:17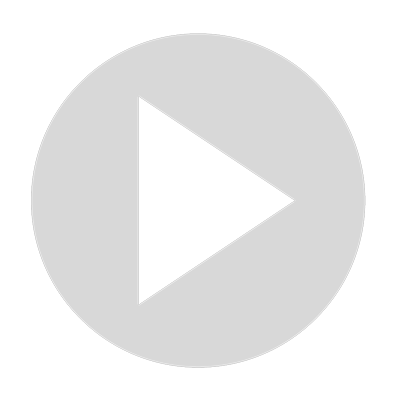 Everyday Wheat Bread From Fresh Milled Wheat: Step By Step Demo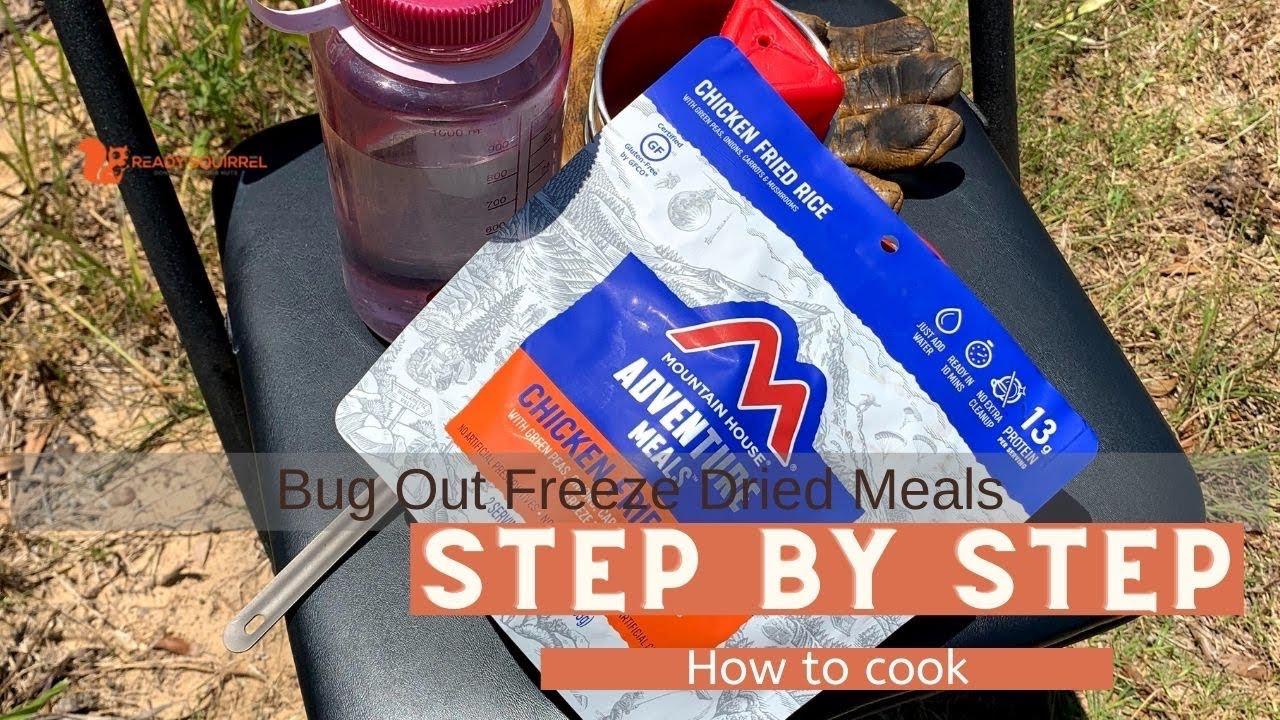 7:48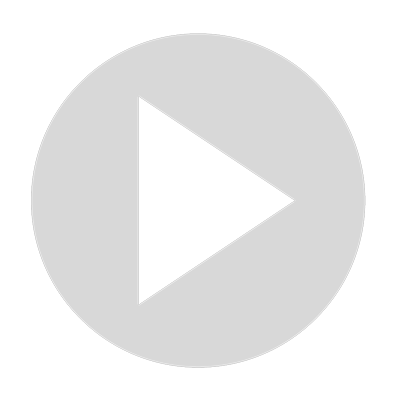 How easy is it to cook a Mountain House Freeze Dried Meal? Pretty darn easy.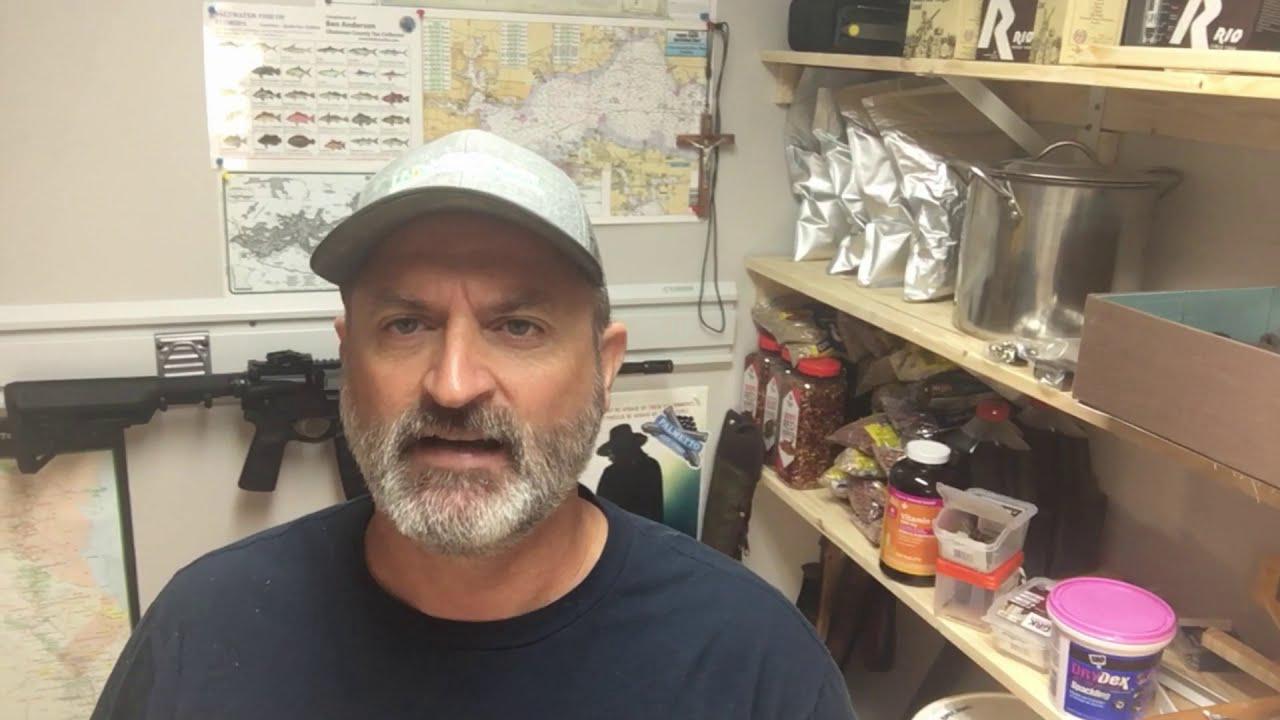 20:08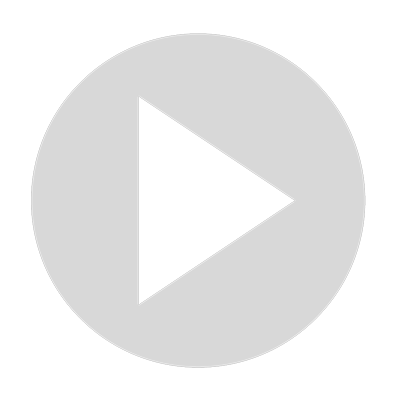 Storing Food in Buckets and Mylar Bags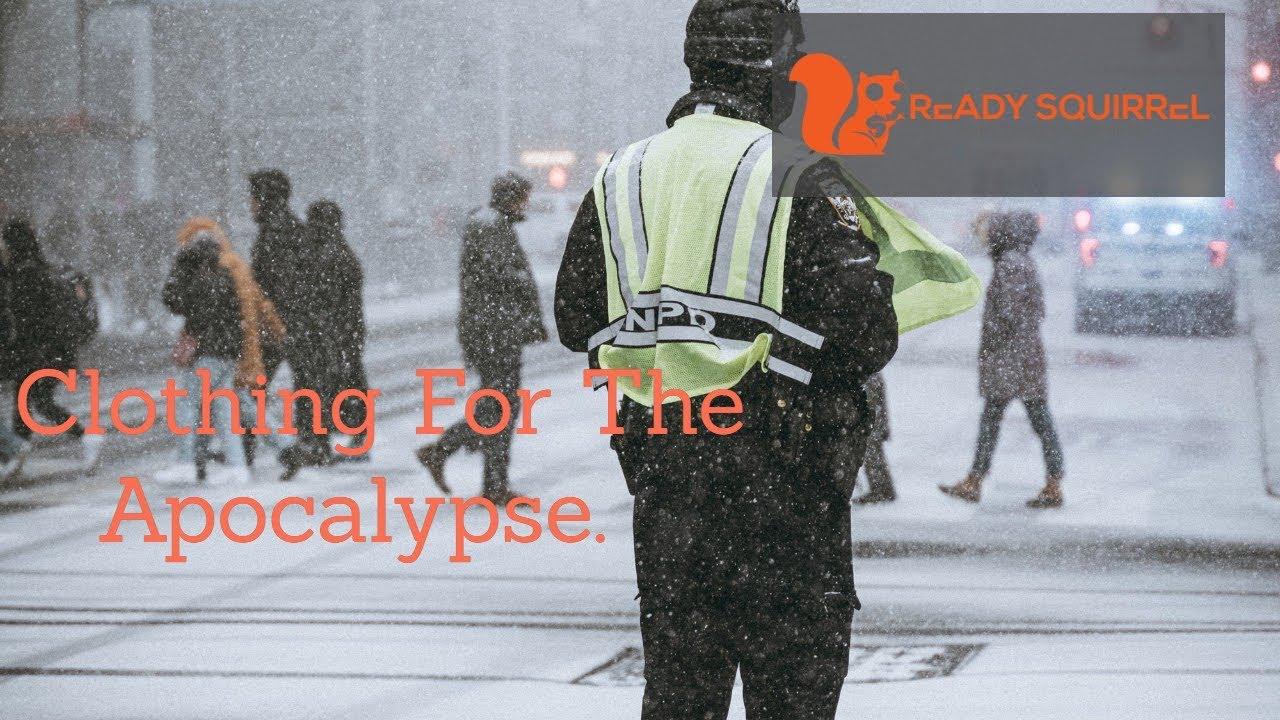 47:44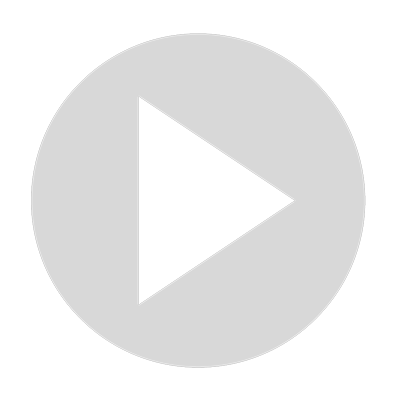 Survival Clothing: The Three Layer System a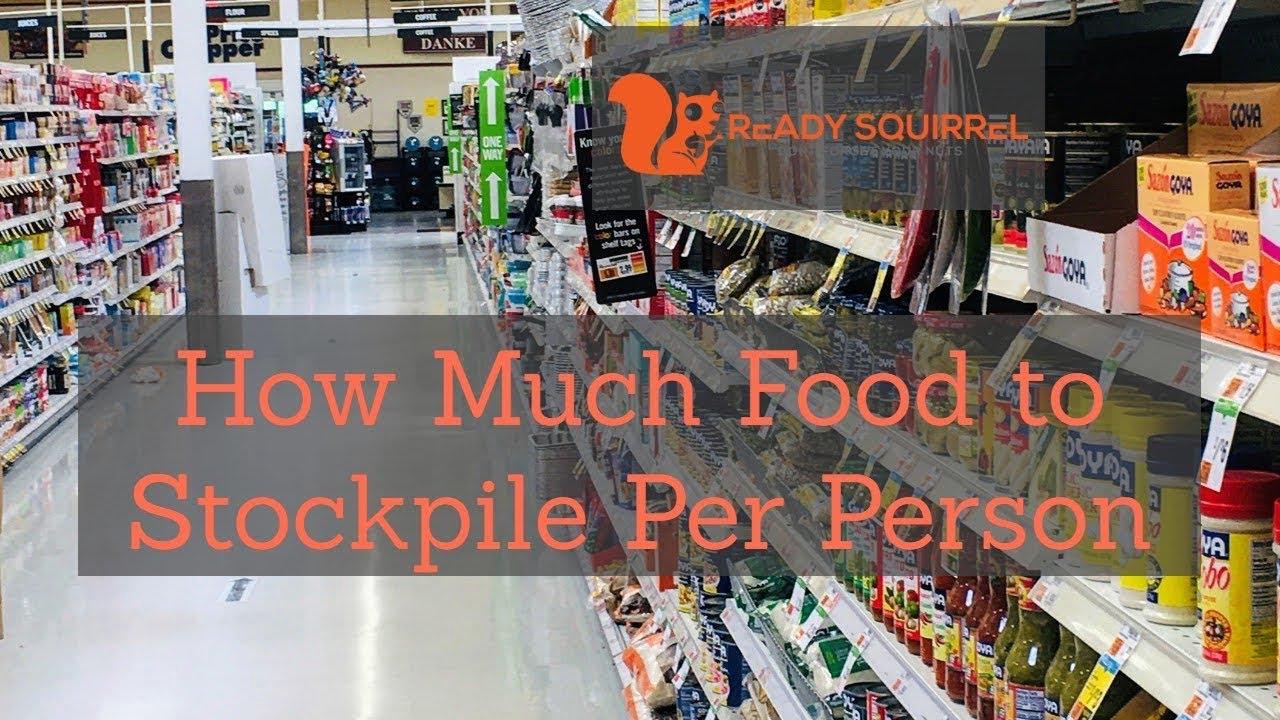 38:36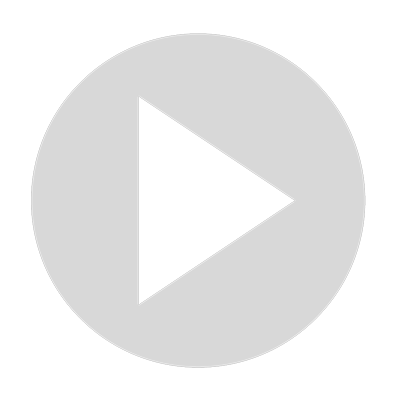 How Much Food To Stockpile For One Person
25:55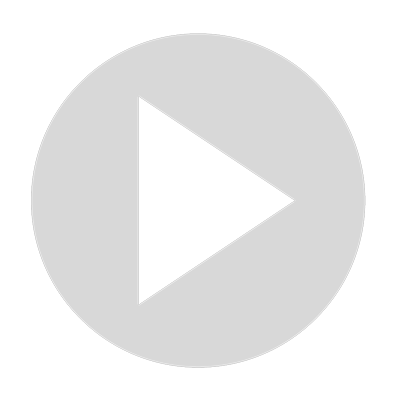 Build a survival garden and become food independent